Uncategorised
In a bit of a stew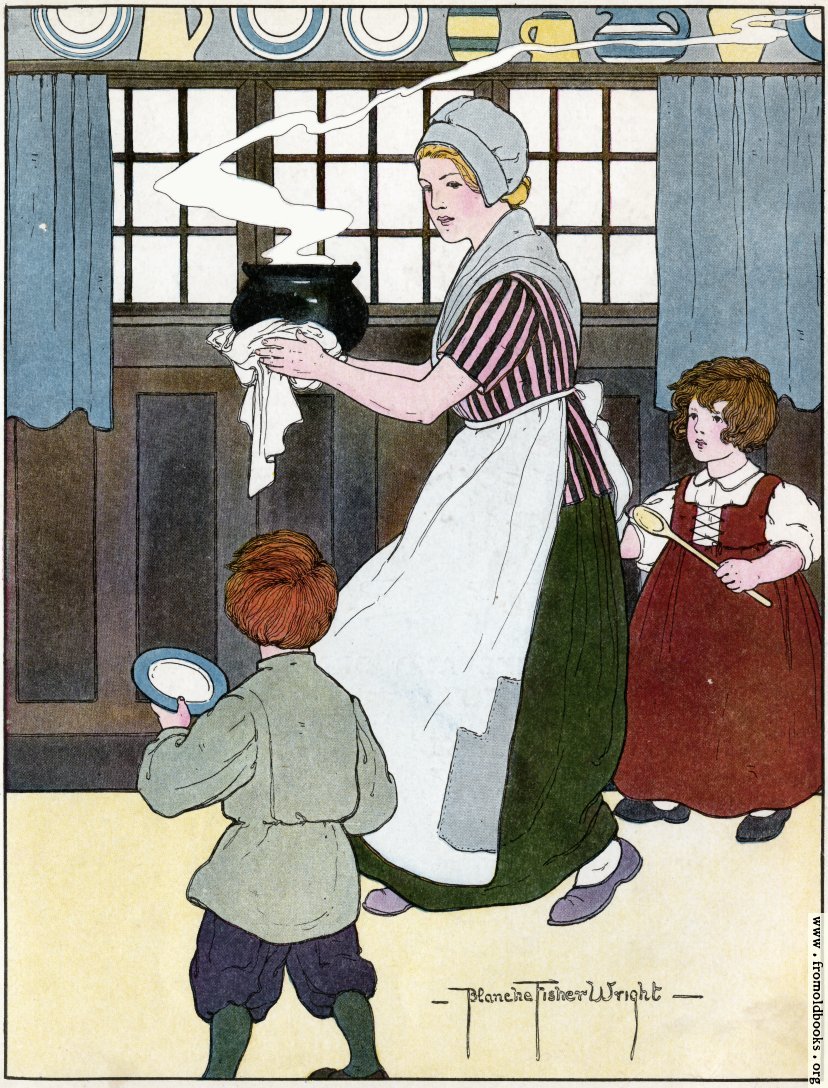 So, the other evening Morne and I decided to try our hand (hands?!) at making stew.
Now, I knew from the start that it would be a bit of a mission, because Morne and I have wildly different cooking methods. Although neither of us follow recipes to the tee, he is just those few steps more extreme than I am. You see, he could easily empty out my (or actually, mostly, Marieke's) entire herb rack in one quick go and ALWAYS ends up sneaking one too many chili into any dish. And while I used to hover over him, gasping in horror and despair everytime he did something like cook pasta in the water just used for boiling pumpkin in (very eco friendly, I know I shouldn't complain), I have started leaving him be and letting him live out his craziest culinary fantasies while I grit my teeth and pretend to read in my room.
And the worst of all – his dishes are ALWAYS more delicious thank mine 🙁
But, my first ever home-cooked stew was most definitely NOT going to suffer this forced disinterested distance. I was, after all, the one who found the delectable-looking bits of beef shin in Pick 'n Pay that inspired the whole process.
Anyway, once we'd decided to agree to disagree on pretty much everything and gotten all the ingredients together – a packet of potjie mix, the above mentioned meat, a sachet of bisto and a sprinkling of brown onion soup – we suddenly realised that we actually had no idea how to put together this dish our mothers so effortlessly seem to produce!
We got about as far as browning the onions and meat… and then decided to consult the recipe book my aunt Fiona gave me for my birthday a couple of years ago. Now, let me just tell you, it is no Reuben Riffel masterpiece (although I do happen to have one of those as well, it somehow seemed a bit lofty for our purpose), but a rather humble – though very neat and practical – ring-bound book filled with cute kiddies drawings', suitable bible verses at the bottom of each page and "Aunt so-and-so's apple tart" type recipes. The fact that it was produced by the ALPHA church in Centurion with so much personality and heart made the fact that it was index-less entirely forgivable (though not entirely un-annoying)!
So, what was I to do but flick through the meat dishes section at top speed – lest the cooking process get delayed too long, and the tangible tension in the kitchen build even more – and scan for the simple word 'stew'?
When I finally spotted it, I didn't even bother reading the first part of the name, because frankly, would beef stew differ that much from lamb stew or chicken stew or pork stew? Probably not, so I started reading it aloud to Morne and a curious Marieke who was lurking about the kitchen door, hoping to catch explosive glimpses of Nadia and Morne cooking show spectacular.
Only once I noted that they were absolutely hosing themselves with laughter, did I pay any attention to what I was saying:
"Right, what we need to do: cut the elephant in bite-size pieces (this will take about two months), prepare the gravy using bisto and water… wait, what?!"
I stared at the page in disbelief for a moment or two and then burst out laughing too. Those ALPHA rascals had managed to trick me and trick me good with their sick little joke hidden away on the last page of the meet dishes section in their cute little recipe book!
Casting that aside, we decided to do what we usually do and just wing it! Well, it ended up being one of the most delicious stews I've ever tasted – and not least of all because of the iron fist with which I reigned over my kitchen (and Morne in it) for that one night!
Yay for us!