Things I learnt while moving
1. Empty spaces are intimidating at first, depressing at worst and inspiring at best… strange how once you start unpacking things fall beautifully into place :).
2. Despite being my 6th big move in 7 years, I somehow have not acquired the deep knowledge of skillful packing. Once again I ended up with 1001 different bags, boxes and crates.
3. I have a lot of books. A lot of fantastic and wonderful books. Books that I have read and books that I am rearing to read. Children's books, fairy tales, philosophy, fantasy, transcultural novels, chick lit and magical realism. Books written in the form of poetry, plays and prose. Books, books and more books. And not enough shelves. But that's okay.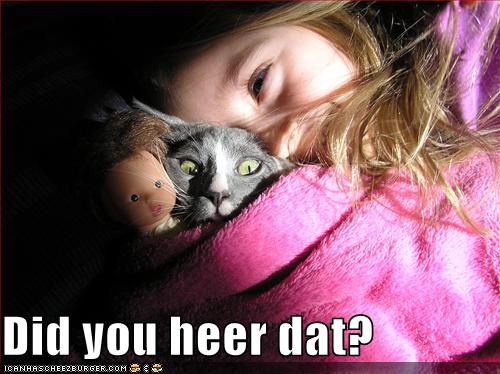 4. On the first night alone in a new place funny noises and scary sounds are amplified. And I didn't even have a kittie to cling to :(.
But, most importantly I learnt…
5. I have a talent for 'nesting,' as my lovely friend, Kim, would put it. Finally getting to unpack all my precious little things from teacups to trinkets, finding each a special spot and sprucing up my new abode after a year of wandering and temporary residences has been like balm for my restless soul. I think I had forgotten how much I value having a space of my own… and even though, in time, I will have to leave this one behind too it's just nice knowing that – for a while at least – my books (most of them) are resting on a shelf, my coffee mugs residing in a cupboard and my hospitality has a fixed address.