Uncategorised
Old photo Wednesday: Vintage Circus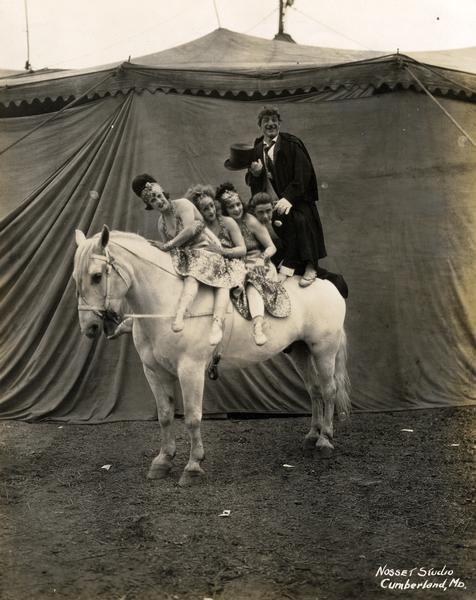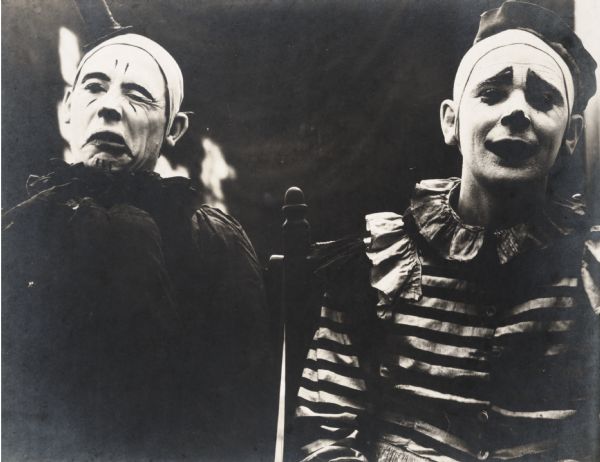 Proof that the circuses we come across today are terribly watered down versions of what they used to be…
Which is a really good thing on the one hand, but also kind of sad on the other.
Good because animals actually have rights today. Good because weird looking people don't end up in freak shows. Good because these clowns are DYAMN scary.
Sad because running away with the circus has lost all it's appeal. Sad because people have forgotten the charm and the magic of these travelling troups. Sad because I never got to experience one of these. Obviously.
If you want to check out more vintage circus pics visit the Wisconsin Historical Society website.
xx
P.S How sad is the little elephant in the butterfly outfit? Cute but sad! And check out the elephants dressed as angels in the background… Shame :'(